Some of our website games require the use of your arrow keys, and clicks with a mouse, touchpad, or touch screen will not be recognized. The onscreen arrows are simply provided as a guide for which arrow keys to use. Examples of games requiring the arrow keys are Speed Match, Lost in Migration, Ebb and Flow, Color Match, Brain Shift, Chalkboard Challenge, and Robot Factory.
Use the Direction Keys to the right of the letter keys: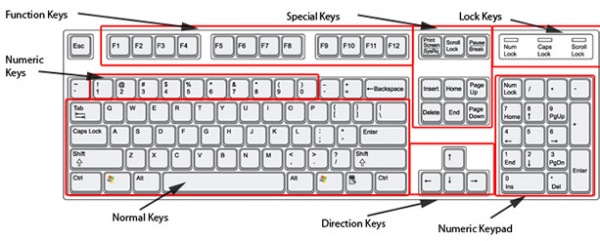 For left handed members and anyone having trouble with the directional arrow keys, we have alternative arrow keys, which are the W, A, S, and D letter keys. These keys work as follows:
W is up ↑
A is left ←
S is down ↓
D is right →
If you would like to use the arrow keys on your number pad, you'll need to make sure that NumLock is off.
If you are having trouble with the games not responding to your keyboard, check out the troubleshooting steps in this FAQ.